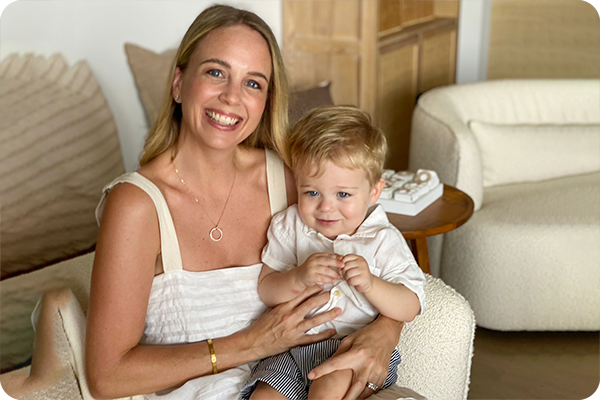 Have you attempted to establish healthy sleep habits for your baby on your own but find yourself struggling to make progress? Are you feeling overwhelmed and unsure about how to manage your baby's sleep schedule, reduce sleep associations, plan feedings, and ultimately achieve uninterrupted sleep for both you and your little one?
Our 1-hour consultation is perfect for parents seeking efficient and professional advice on their baby's sleep. During our one-on-one call, you'll have the opportunity to ask me anything related to your baby's sleep. I'll take the time to understand your specific challenges, identify any issues, and provide tailored recommendations that best suit your baby's unique needs.
It's important to note that every baby is different, and there is no one-size-fits-all solution when it comes to sleep training. That's why our consultation will be customised to address your individual concerns and help you get closer to achieving your desired sleep goals.
NB $2050 – This package comes with a guide for newborn sleep assistance and 2 post-session follow-up support calls.
A comprehensive evaluation of the existing sleep schedule, difficulties you have encountered, and safe sleep setting. A one-hour consultation either in-person or can be done virtually through Zoom or WhatsApp.
FREE DOWNLOAD FOR PARENTS
The Five Steps to Getting Your Baby to Sleep Through the Night! Download your FREE copy of my "Getting Started" Guide