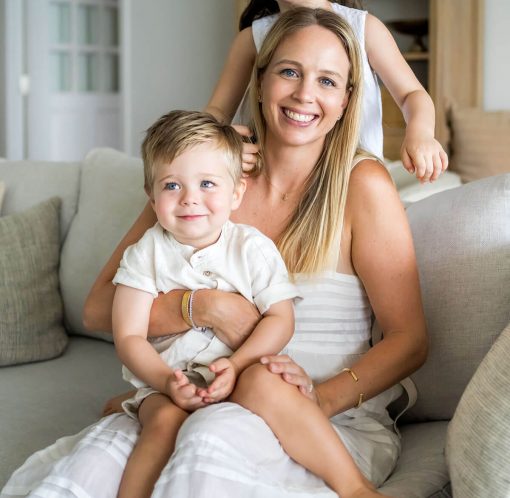 Hi, I'm Margot! I'm an Australian-born, Hong Kong-based certified sleep consultant. As a mother of two children under three years old, I have empathy and experience in tackling the trials and tribulations of sleep training your precious little ones. As part of my mission to empower family members of all sizes with better slumber, I curate personalised sleep plans that will help to suit your daily needs, parenting ethos, as well as broader lifestyle, cultural and religious factors.
The tailor-made process starts with me connecting through a video call to understand your environment and requirements before crafting a bespoke sleep schedule that is appropriate for your infant's developmental stage and your family. I pride myself in ensuring your feel reassured, respected and included throughout the entire process.
While every family and situation are unique, on average, you can typically expect to see improvements in three to five nights with sleep issues. I will also equip you with the tools and strategies to confidently move forward with sleep solutions success independently in the long term. Not only will you set yourself up for a happier, healthier mindset through the benefits of better sleep, but you'll also notice an improvement in daytime naps, concentration and behaviour in your little one.
FREE DOWNLOAD FOR PARENTS
The Five Steps to Getting Your Baby to Sleep Through the Night! Download your FREE copy of my "Getting Started" Guide